Posted on
3 questions to ask when it comes to sustainable fashion
We love our kids, love the planet and love fashion. Being a responsible parent, we want the best for our kids and their future. But how do you make the best choices when it comes to kids fashion? The labels 'green' and 'organic' are used in many ways, while it is not always clear what actually makes the product sustainable.
Let's find out what true sustainable fashion is about!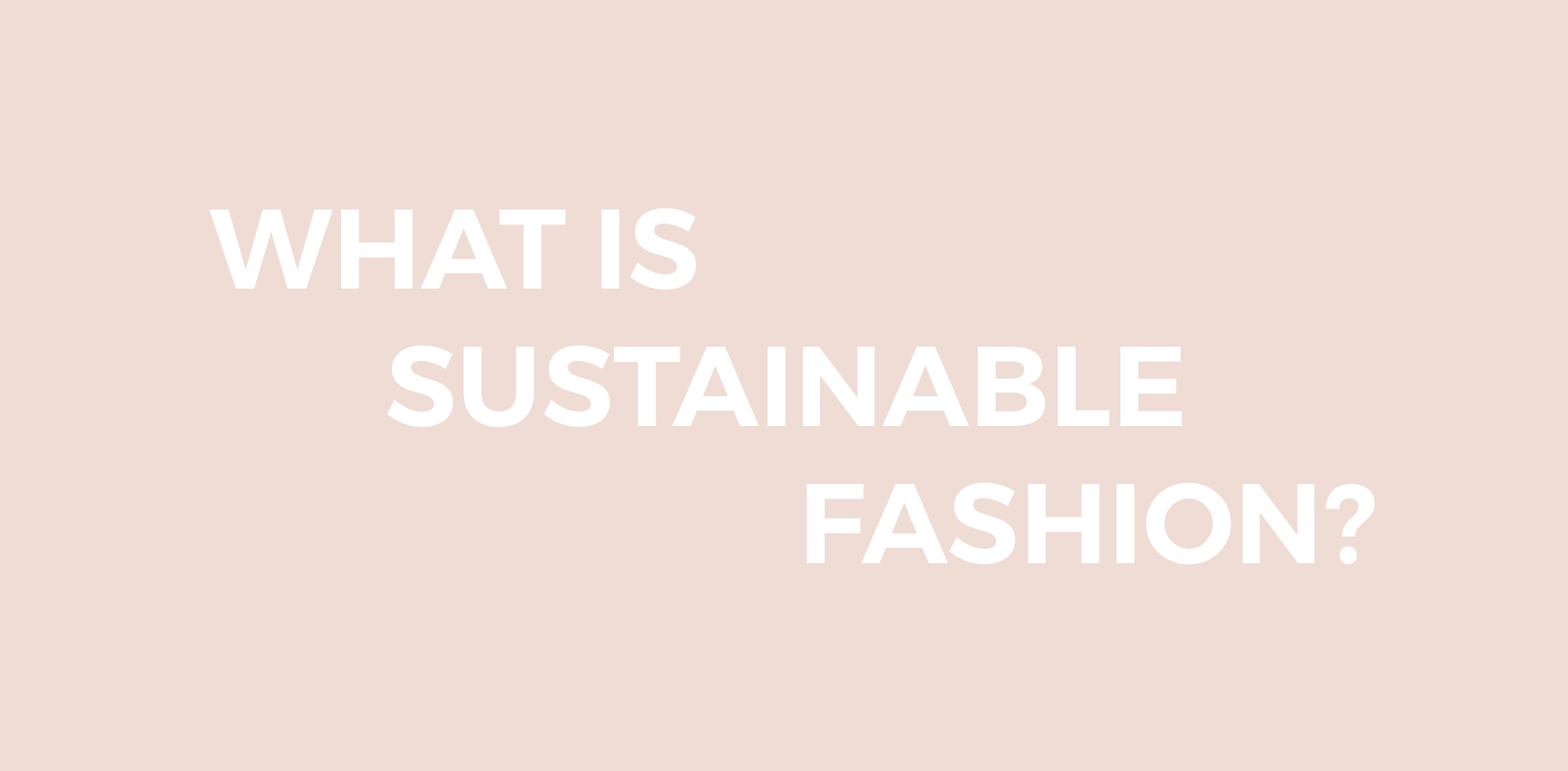 The bad news
Let's have an honest approach. There is no such thing as 100% sustainable fashion! You could go naked with the family, but if you've ever experienced Berlin in winter, that's not really an option for the long run.
As most of us know, the fashion industry has an enormous impact on mother earth and all its inhabitants. In various forms, the industry pollutes the soil, oceans and our sky. The hunger for newness in fashion results in a truckload of clothing wasted every second across the world (The Guardian, report MacArthur's foundation). Not to forget about the over 33 million people who work in the industry, where child labor sadly is still noticed. The list of impact is endless.
The good news
You can make a more sustainable choice in fashion. Each and everyone of us has the power to make better decisions. Everytime you go shopping in the city or when you're browsing through online stores, you can choose fashion brands that are friendly to the environment. The number of more sustainable options is growing.
Let's start to unravel the complexity!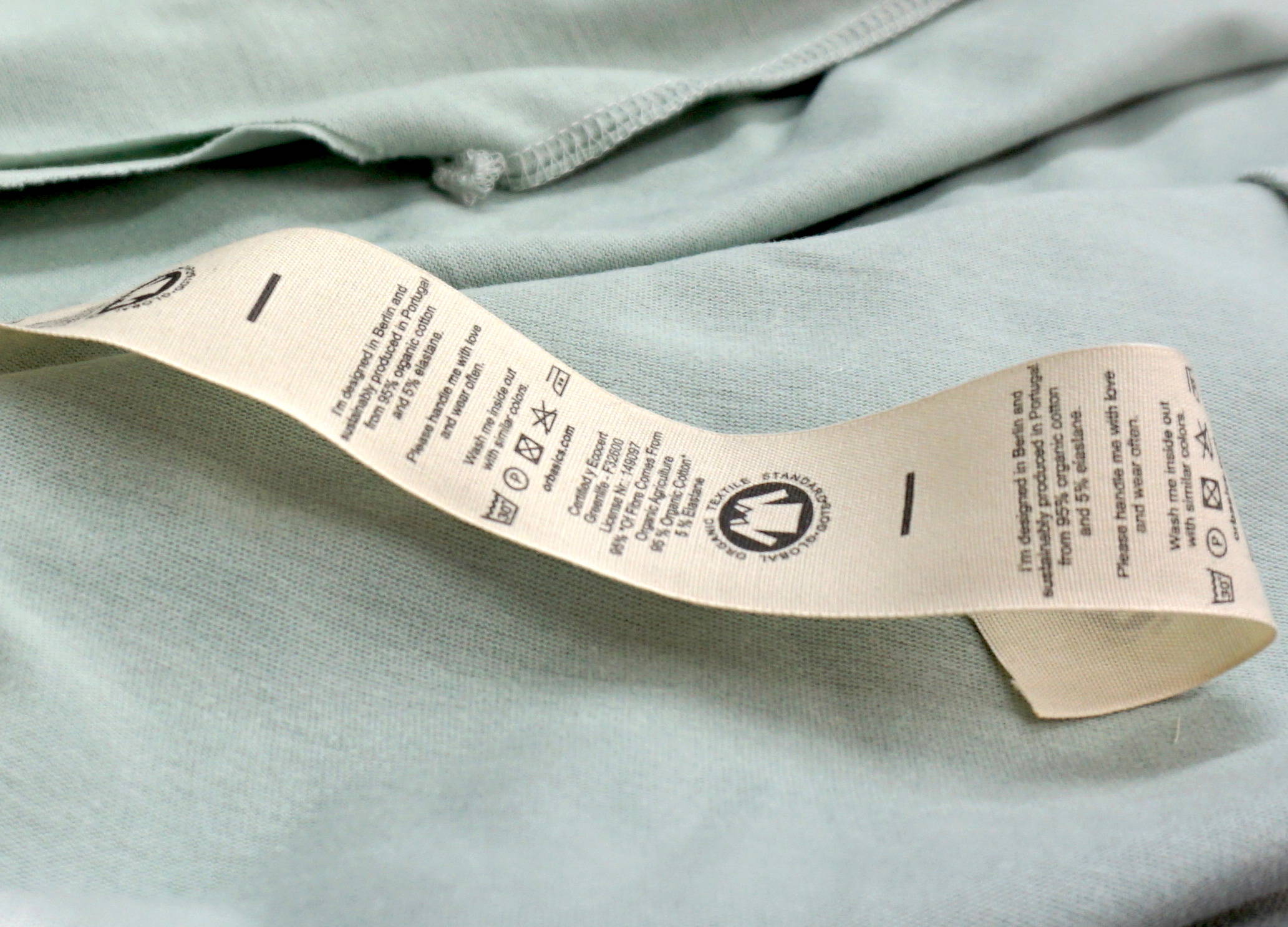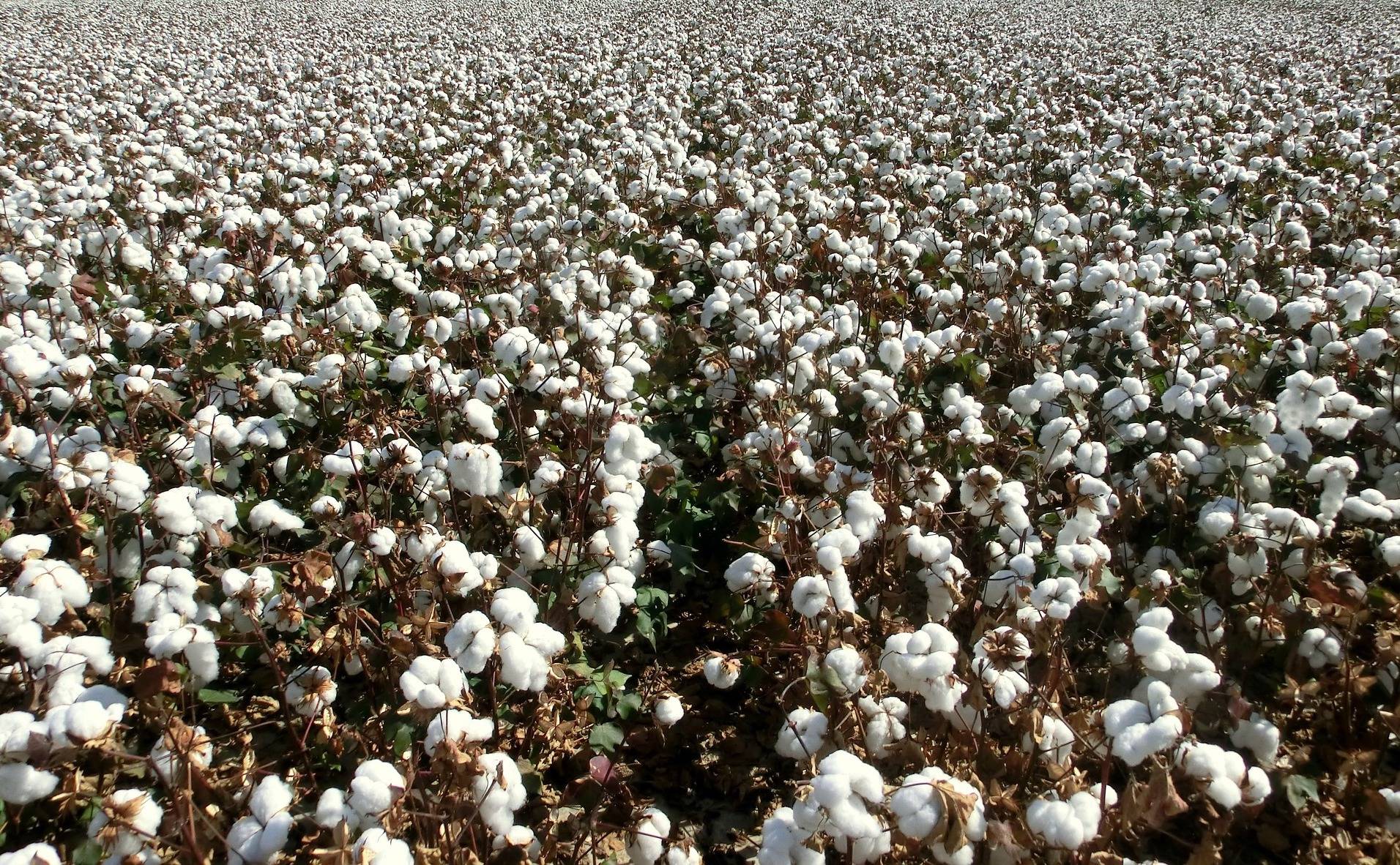 Sustainable fashion - the basics
 
Roughly put, you have three options to make a better choice in sustainable fashion.
Social / Ethical fashion
Ecological / Eco fashion
Economic / Fair fashion
Luckily there can be an overlap between the three. And as you figured already, the sweet spot is in the middle. The next time you go shopping for your kids, ask yourself the following questions.
Ethical fashion
Question to ask: who made my clothes?
As the name already explains, this part of the fashion industry is focused on an ethical outcome for the people in it. Honest fashion, with ethical standards and a huge dose of human rights. Think of labour standards, fair wages, agreements on healthcare and protecting kids from child labor. A fashion brand should have a code of conduct with their suppliers.
Eco fashion
Question to ask: what is done to lower the environmental impact?
This part of the industry revolves around the environmental impact of fashion. For example, the use of pesticides on crops, chemicals during production such as bleach or water recycling. This is where organic fashion comes in as well. A GOTS certificate is a good indicator for organic cotton for example. Ask a brand for its material policy and scan the products you like on the raw materials which are used.
Fair Trade Fashion
Question to ask: does everyone in the supply chain get a fair share?
This is where fair trade comes in. When we talk about fair fashion, this is focused on the economical side of the business. The goal is to achieve better terms of trade for all parties and to create a minimum selling price. Are the processes profitable for all parties to create a normal standard of living? When a brand is transparent and open about it suppliers, this is already a good sign.
Be the change!
There are many different ways to label a fashion product 'sustainable'. As a consumer and fashion-lover, you have a vote every time you buy something new. Your new tee or jeans might not tick all of the boxes above, but becoming more aware of what you buy is the first step. You're doing a great job already! Let's head towards a future where our kids think 'green' and 'organic' are common sense.
Maybe the last and fourth question to ask is: who gets your vote?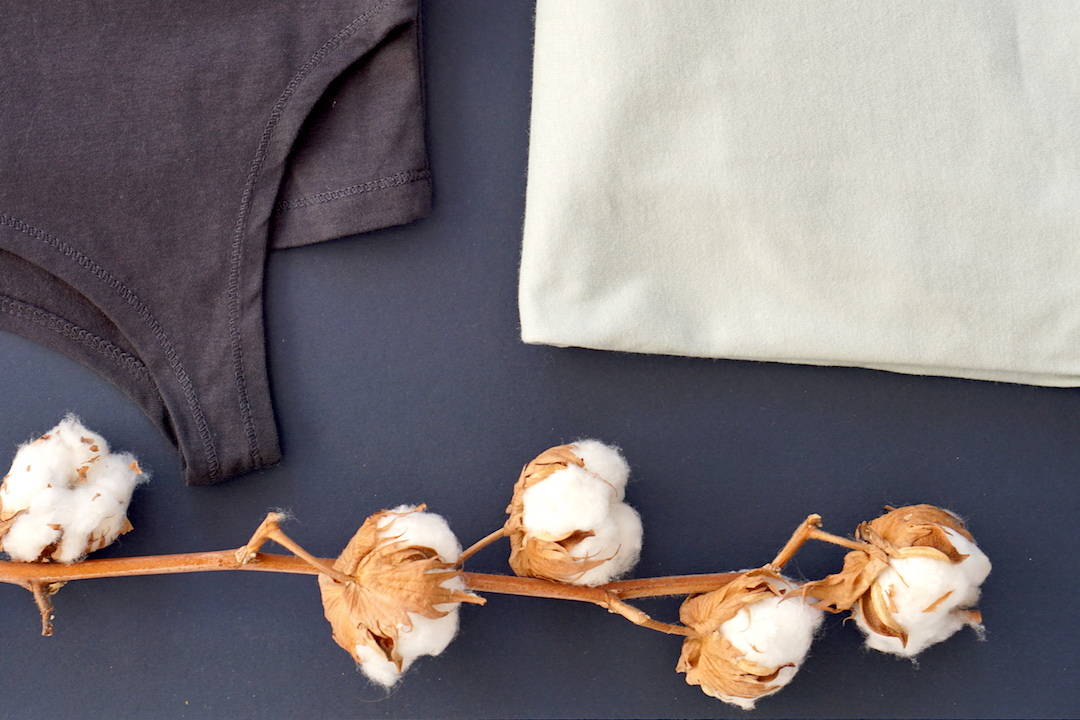 As a marketer Esther developed a curiosity for sustainable fashion during her career in this amazing but complex business. Now owner of the Dutch blog Signal Sustainable, she's searching for the answers on this question: how can you make more sustainable choices when it comes to fashion?