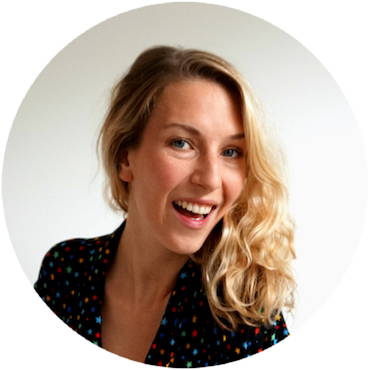 As a marketer, Esther developed a curiosity for sustainable fashion during her career in this amazing, but complex business. Now owner of a Dutch blog, she's searching for the answers on this question: how can you make more sustainable choices when it comes to fashion?
make a cup of tee with fresh lemon and ginger.
One simple thing I do to be sustainable
I check the labels on my clothes when I'm shopping and never buy something which does not have a natural raw material.
My favorite quote to live by
​​​​​​​"From knowing comes caring and from caring comes change"